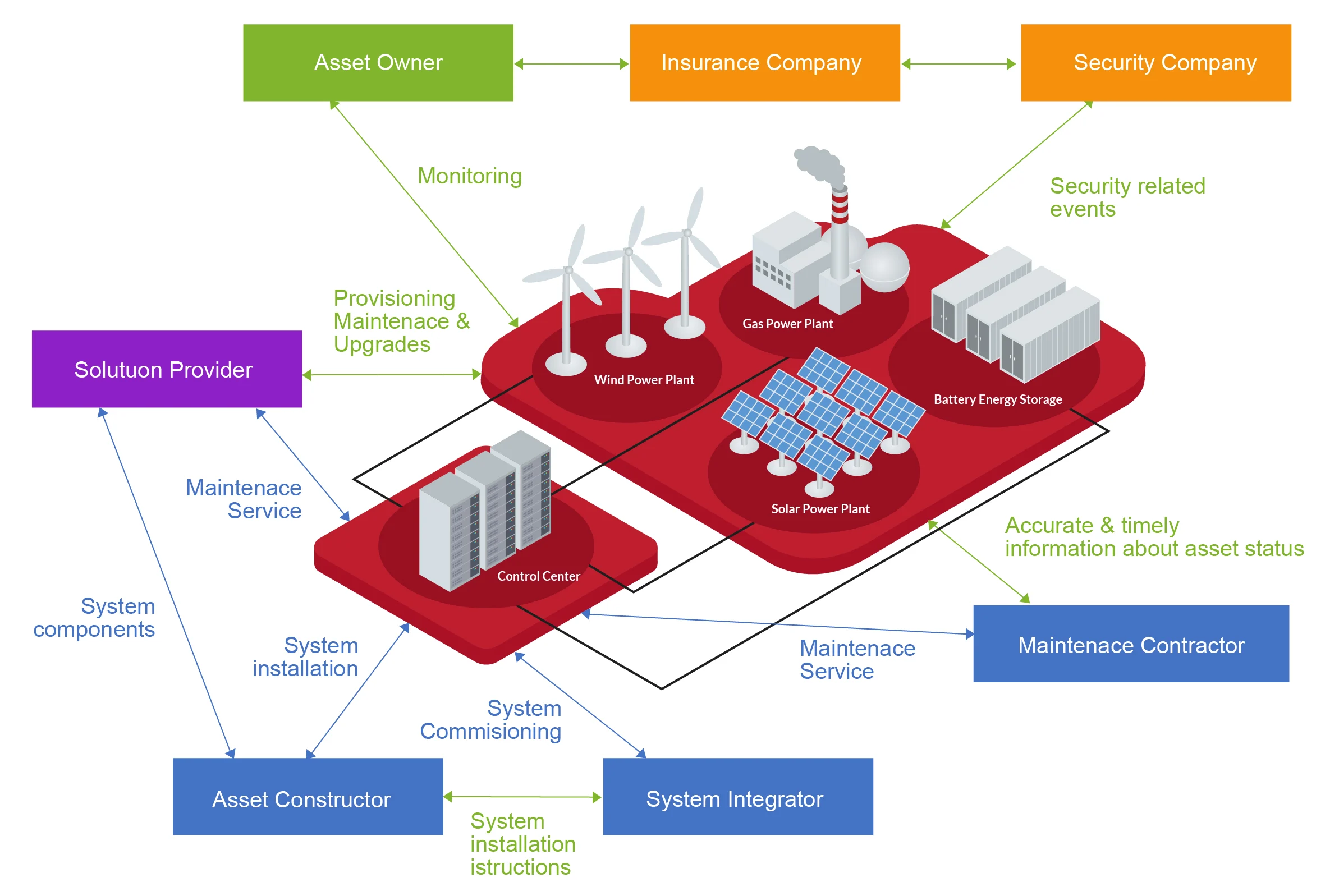 Solar monitoring & SCADA
Lapomik Energy provides turnkey solutions for remote site management. our hardware and software solutions provide accurate remote monitoring and real-time error detection which means less downtime and maximum power production. Our solution helps industry professionals and plant owners maximize ROI and protect their investments.

Authorized Distributor for Inaccess SCADA Solutions in Africa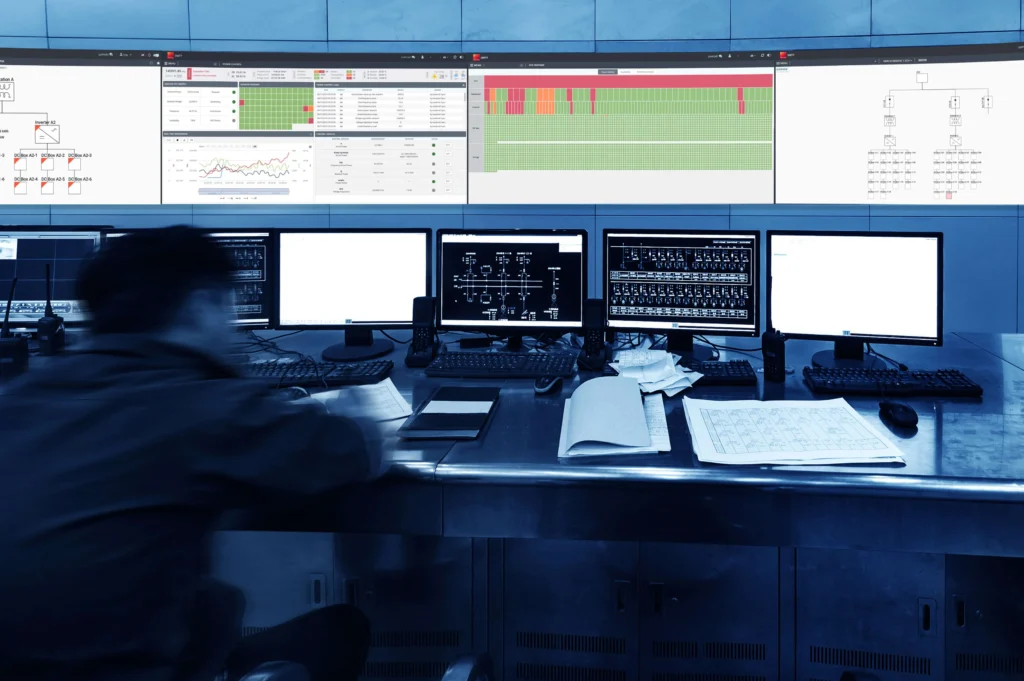 Unity SCADA Platform
The Unity SCADA platform supports the collection, storage, visualization and post-processing of the whole history of a large variety of types of information for each node of the hierarchical model. Meaningful results are displayed and recorded at daily, monthly and yearly levels.
Real-time monitored data
Raw, real-time data
Analytics & Reporting
Scalable & highly available IT architecture
Web-based, accessible from anywhere, anytime
Cyber Security & Safety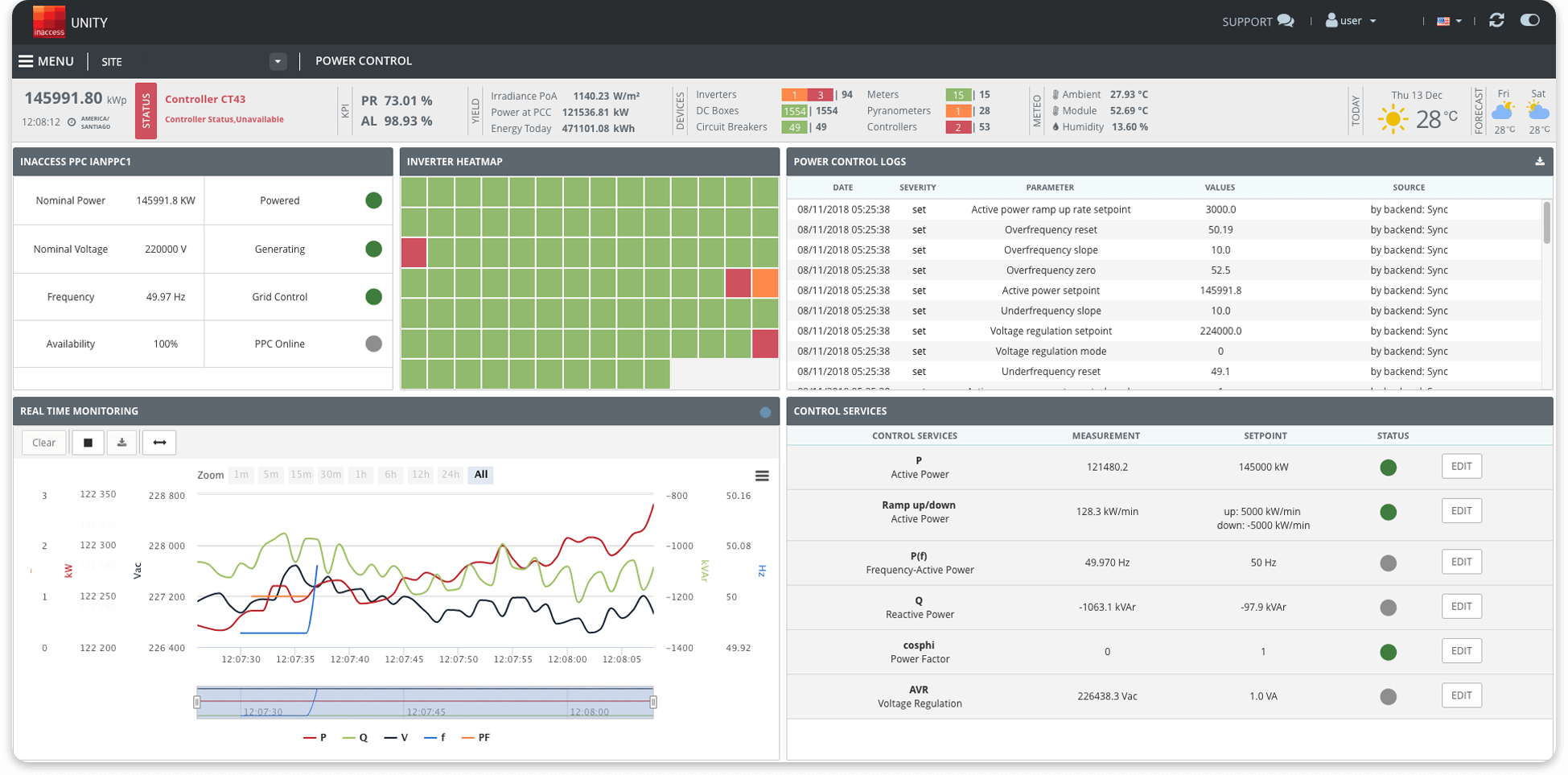 Unity SCADA User Portal
With access from anywhere, anytime, the user receives notifications via SMS or email on the occurrence of critical events.
Supported services through user portal
Notification
Graphing
Exporting
Report generation and delivery
Mobile Web client application
Let Us Secure Your Solar Assets