Welcome
Lapomik Energy is a Renewable Energy company that offers a variety of clean, dependable, and long-term energy solutions that enable you to cut energy costs and reduce your carbon footprint.
We provide accessible renewable energy solutions that will improve living standards of our customers while also protecting the environment they live in. We focus on renewable energy solutions for rural and isolated locations, homes, commercial businesses, and communities across Africa.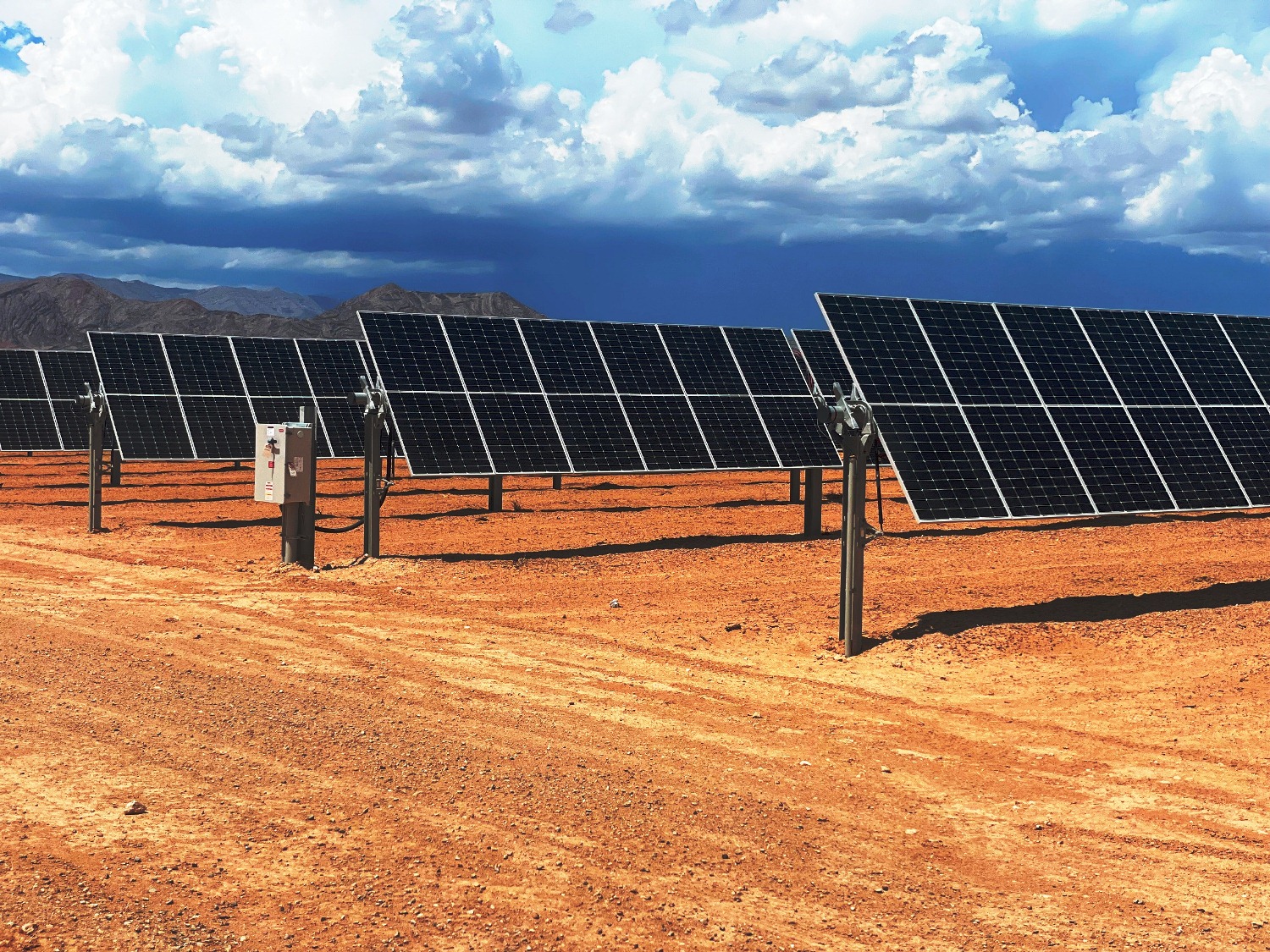 About Us
We intend to accelerate the change of Africa's electric power industry toward greater access to energy in urban, semi-urban, and rural regions. We will build a carbon-free, reliable electricity system beneficial to customers of all demographics across Africa.
Lapomik Energy seeks alternative energy sources that are more efficient, sustainable, and emit little or no pollution into the environment. We use best practices, which ensures quality and effectiveness throughout the project cycle. Our solar home solutions, business and commercial solar enables our customers increase productivity, improve livelihood, quality of life and energy savings through dependable energy. We also provide solar plant remote monitoring systems that are ready to use on our solar solutions.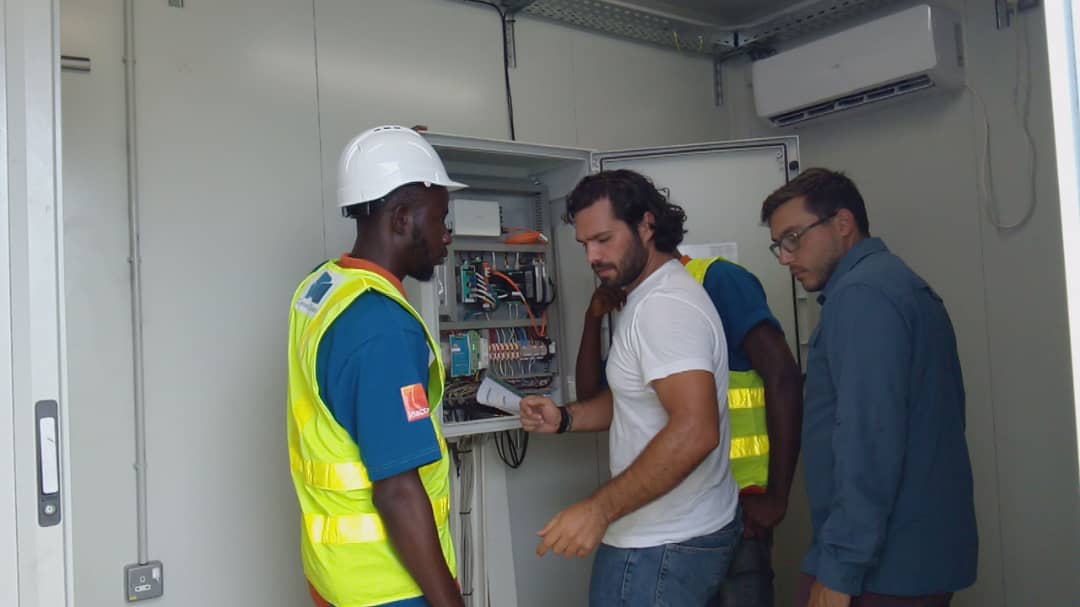 Why Choose Us
Our team is committed to implementing top of the line service and delivery, and in  order to achieve this, our team ensures a number of tasks are performed so as to minimize cost and errors.
We offer the most cost-effective and value-added solar solutions.
Because our customers are like family to us, we treat them as such.
We provide a wide range of goods, services, and ideas in order to give the best solution for YOUR needs.
Throughout the installation process, we communicate with you honestly and transparently.
We will assist you after the sale.
Let's Power
Nigeria Together
Tailor Made Smart Solar Solutions For Your Home and Business