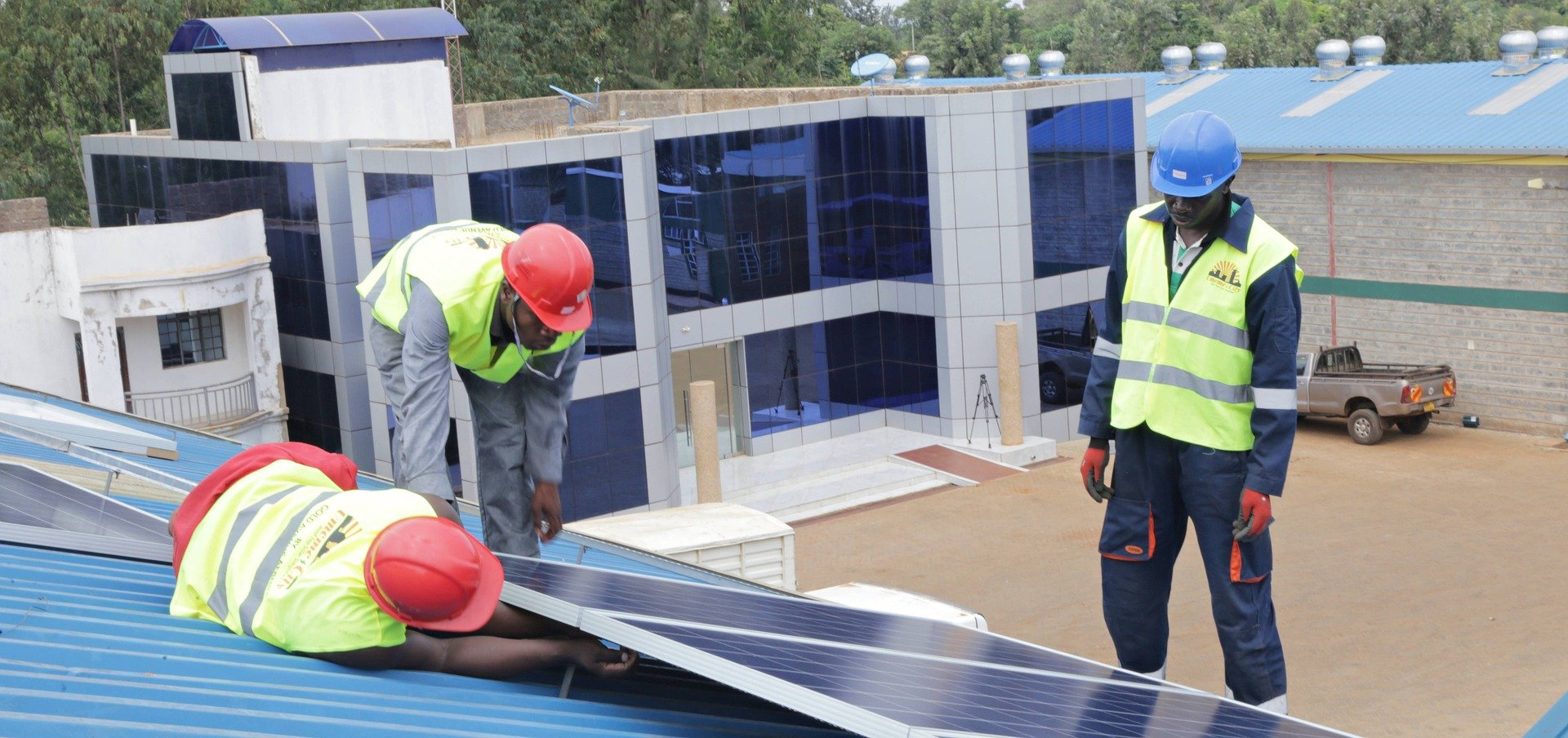 Solar Home Systems
Solar energy is the most cost-effective option to save money by lowering energy costs while also having a great positive influence on the environment. We deliver clean and noiseless energy solutions that can independently provide homes with stable power. Our solar solution is a complete system designed and deployed to integrate with your current power sources (the national grid and generator). This delivers a highly efficient solar microgrid that independently provides stable, reliable and clean energy that meets the power requirements of homes and residential buildings.
Get a Free Quote Today
Please send an email to info@lapomikenergy.com and we'll be in touch within one business day.