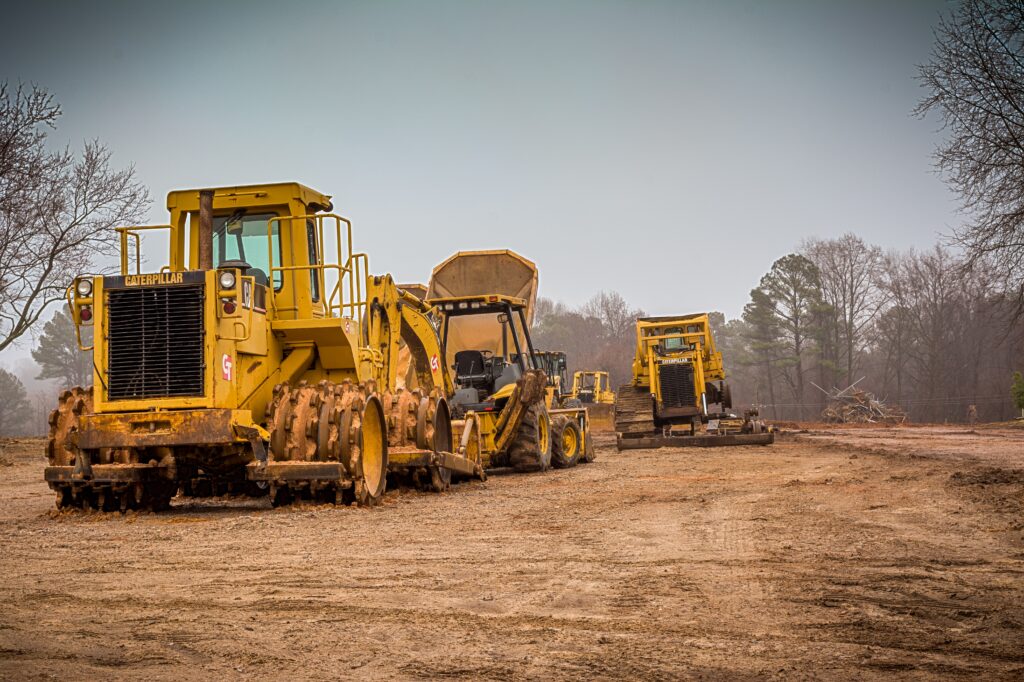 Engineering. Procurement. Construction
With each EPC project, we strive to produce goods and services that will endure the test of time while staying on schedule and under budget. We believe that every calculation, drawing, design, project, or product we generate jeopardizes our reputation. Lapomik Energy will go to any length to ensure our clients' success.
We stand by our engineering and design services. Our promise to you is that the equipment we've created will accomplish exactly what you need it to do. If there are any issues, we will resolve them without hesitation.
What we offer
Engineering, procurement, and construction on a turnkey basis (EPC)
Project Management
Electrical Engineering
Front End Engineering & Design (FEED)
Instrument Engineering
Civil Engineering
Field Construction Services
Facility Walk-down And As-built
Plant Commissioning And Startup
Engineering services with a difference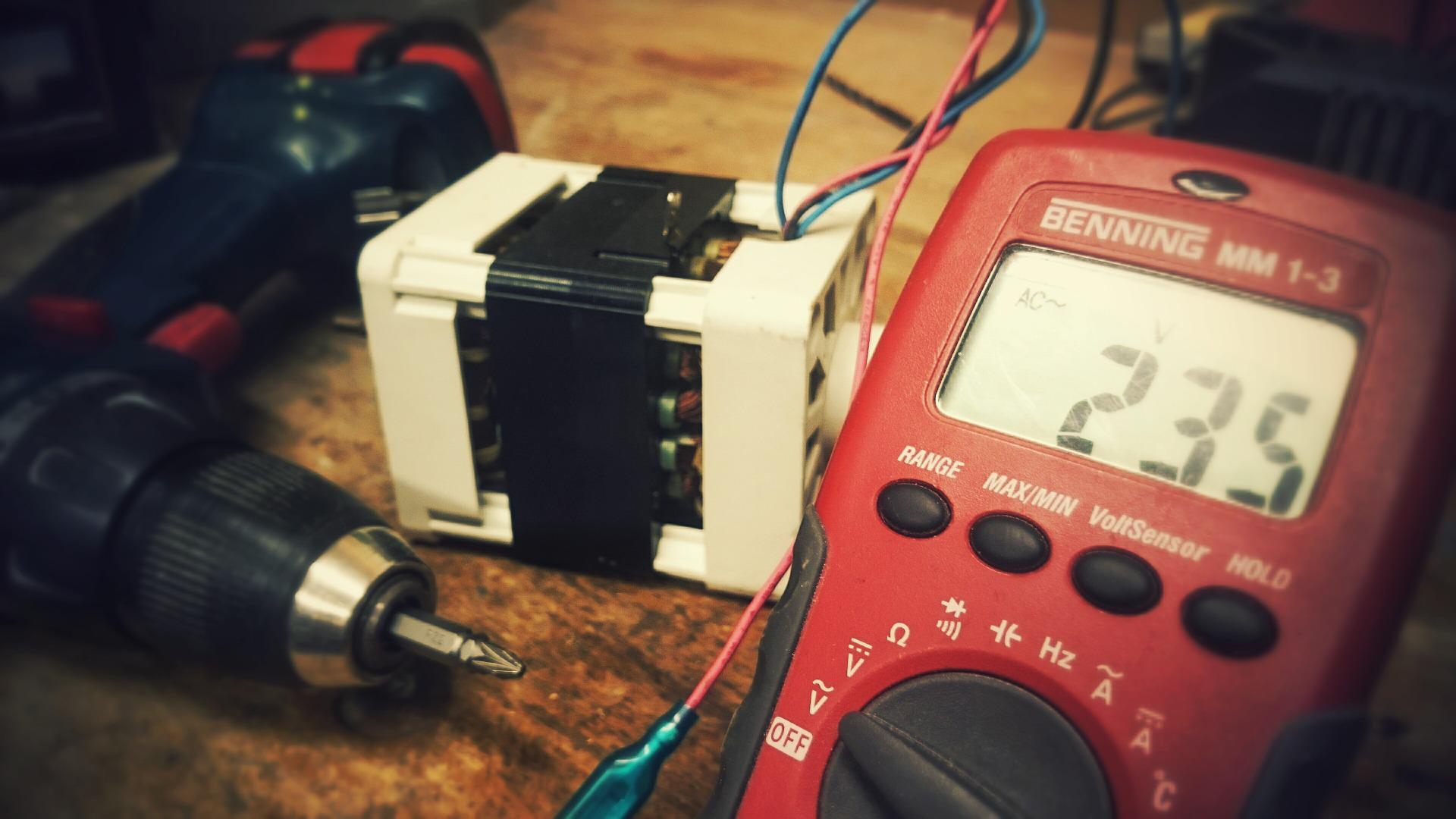 Energy Audit
Our Energy Audit is a structured engineering service with a clear objective to understanding the energy consumption patterns of a facility, home or commercial building. our energy audit can identify areas of energy waste in your home so you can take repairs and upgrades as needed. we deploy energy assessors using specialized equipment to analyze the building's energy use. some of the process includes inspecting appliances, examining and recommending energy efficient systems,  checking for outdate appliances, unplugging unnecessary appliances, load shedding, assessing light bulbs, inspecting facility wiring etc. and so much more.
Why Is Energy Auditing Done?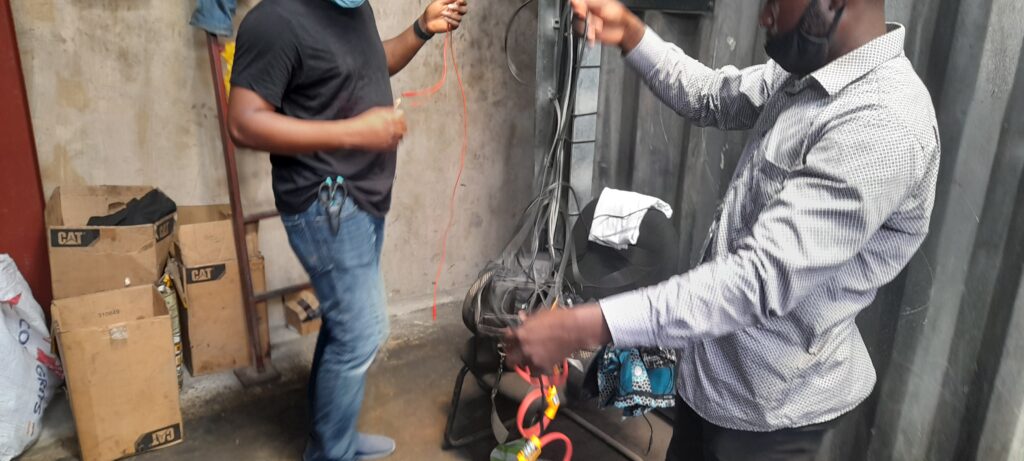 The goal of an energy audit, also known as an energy assessment, is to determine why, where, how, and when energy is used in a business or residence, and to identify opportunities to boost efficiency. With the growing cost of fuel and diesel, your facility or residence may be jeopardized if enough action is not done and you continue to guess the energy consumption against expenditures. Energy audits can assist you determine where you are wasting energy in your building. Lapomik Energy will advise you on which approaches can help you reduce energy waste and total energy consumption.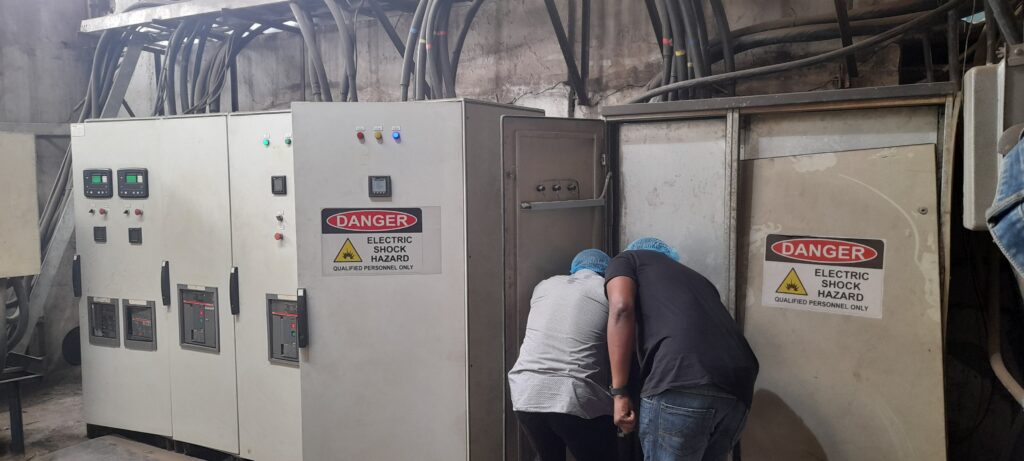 There are three phases in an audit based on the requirements of the client. All three audit levels need a preliminary energy use analysis, which include the following:
A site visit to evaluate the facility and energy-consuming equipment
Historical energy consumption for the past 1 to 2 years
Examination of utility bills to see whether there are any savings to be achieved by altering the utility rate
Occupancy hours
After-hours air conditioning usage
Lighting configuration, condition and controls
Steam and hot water boilers
Industry or related energy use/cost benchmark levels
Electrical load profiles
Finding out complete energy efficiency of facility
Energy audit and management report on finding, recommendations and solutions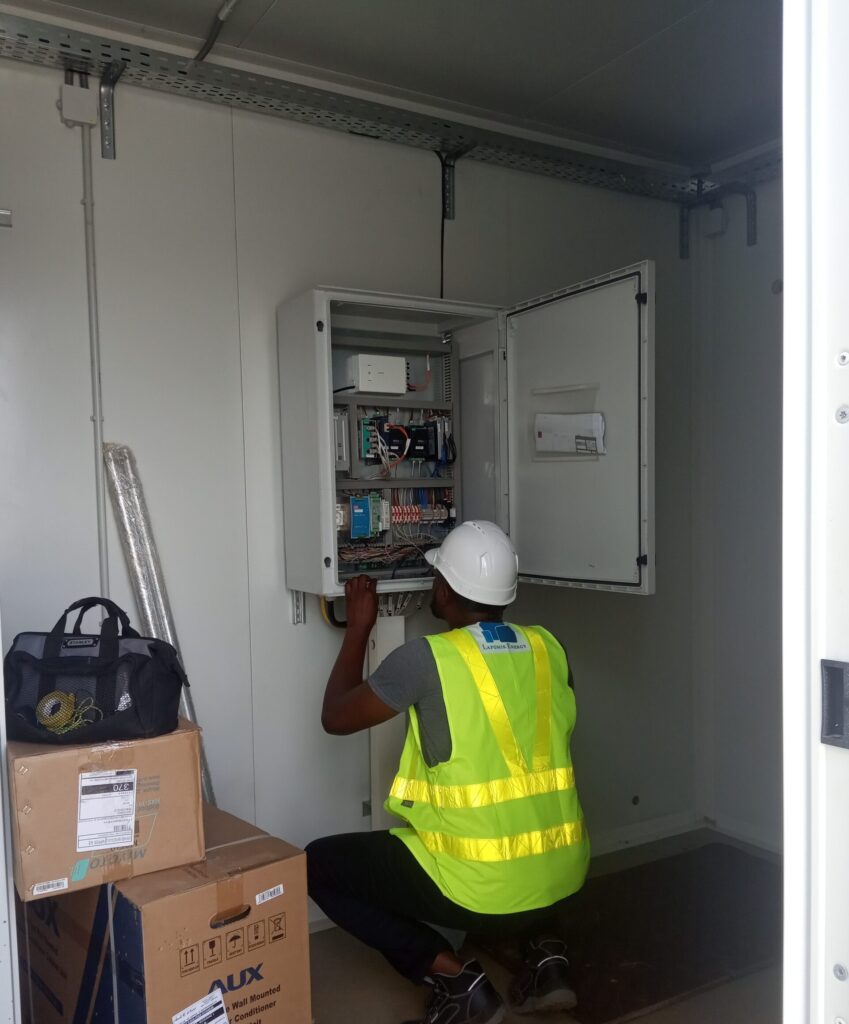 It aids in the reduction of energy expenses in your facility
It contributes to less reliance on expensive alternative energy sources
It contributes to reducing the impact of greenhouse gas emissions
It has the potential to improve the security of your energy supply
Your company's competitiveness will increase when production expenses are reduced
Energy audits can save up to 40% on your energy costs!
FLUKE 1735 & 1736 THREE-PHASE POWER LOGGER FOR HIRE
---
Overview
The Fluke 1735 & 1736 is a simple Three-Phase Power Logger that may be used for a range of tasks such as energy evaluations and voltage and current event capturing.
Because of the optimized user interface, flexible current probes, and intelligent measurement verification feature, the Fluke 1735 & 1736 are extremely accurate and simple to set up, allowing users to minimize measurement mistakes by digitally validating and rectifying typical connection problems.
Features
Capable of measuring all three phrases as well as neutral with the flexible current probes supplied
Extensive logging – up to 20 distinct logging sessions can be stored at the same time.
Capture dips, swells, and inrush currents, as well as event waveform snapshots and high RMS profiles.
A bright, color touchscreen that allows users to easily show data on the graphical display.
Improved user interface
Perform "in-field" setup via the front panel or the Fluke Connect® app.
Completely integrated logging
Measurements: 19.8cm x 16.7cm x 5.5cm
1.1kg in weight
Applications
Energy assessments
Harmonic measurements
Load studies
Voltage and current event capture
Kit Includes
Fluke 1735 or 1736 (based on availability)
Power supply
Voltage test leads
Alligator clips
12 in 1, 500A flexible current probe
Soft carry case
Line cords
Color coding set
Hire Your Three-Phase Power Logger
A choice of Fluke Meter 1736 or 1735 Power Logger Ideal For Discovering & Reporting Energy Consumption